We wanted to provide an update on The Institute for Drone Technology™ preparedness to help with combatting the COVID-19 virus.
As I'm sure you know, drones are being used in the fight against the virus in Europe and Asia and the Institute is experiencing strong interest from a wide range of corporations and other organisations in Australia for aerial spraying using drones for disinfecting/decontaminating sites. Each Drone has a canister for liquid payloads; as the Drone flies, it sprays this liquid to disinfect areas.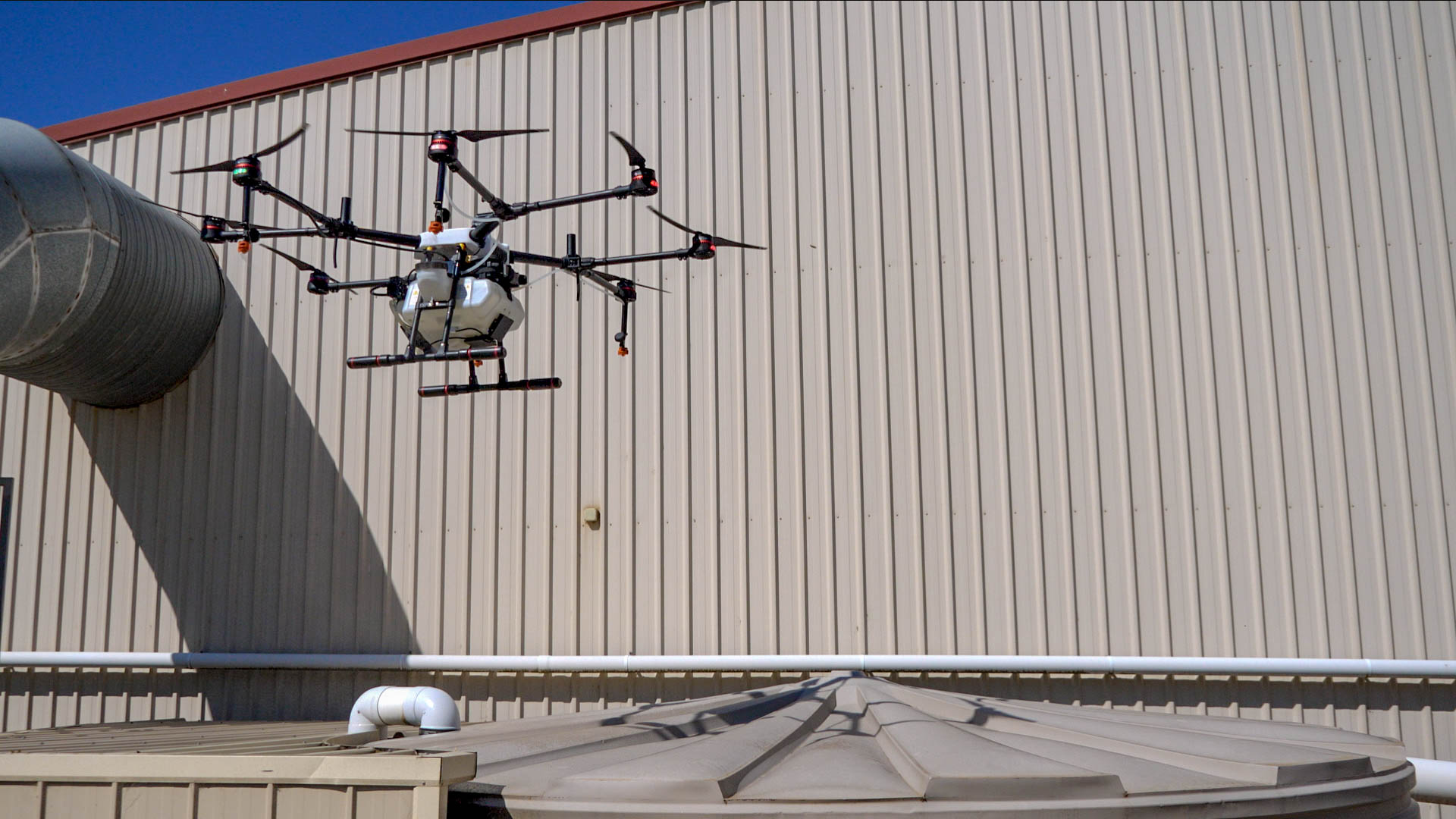 The Institute for Drone Technology
Drones initially designed to spray pesticides for agricultural applications were adapted in China, Asia and Europe to spray disinfecting chemicals in public spaces and on epidemic prevention vehicles (and humans) travelling between impacted areas.
Compared with hand spray, drone spray has many advantages in terms of efficiency, consistency, and importantly speed and area coverage at up to 5.3ha/per hour. 6000m2 per 10mins
Depending on the application, drone spray can be up to 50 times more efficient than hand spraying carried out by people. Noting that people will be a potential liability in any cleaning response program due to getting unwell or required to self-isolate.
To ensure the safety of aerial disinfection operations, we have customised Australian specific methodologies and approved CASA standards and operational procedures.
We have access to methodologies and learnings from China Agricultural University Research Centre for Medical Equipment and Application Technology and other relevant agencies – published a series of operational guidance and technical specifications to communicate with local authorities and make sure that all efforts were conducted safely and scientifically, which we have shaped for Australia.
Automated aerial spray and disinfection using drones are appropriate for common/external areas ( and internally pending the building), entrances, thoroughfares, walkways, malls, loading docks, truck bays, container handling, vehicles and car parks etc.
The Institute has all required insurances, holds a Remotely Piloted Aircraft Operator's Certificate to operate the drones, management platforms and the ability to employ current appropriately licensed industry operators who are currently unable to work.
In addition, as well as being able to deploy the drones and operators, we are also a Registered Training Organisation, and a CASA accredited training provider and have the ability to train emergency or services staff to operate the Drones quickly should this be required.
We would welcome a discussion with you or someone in your management team about how we can help.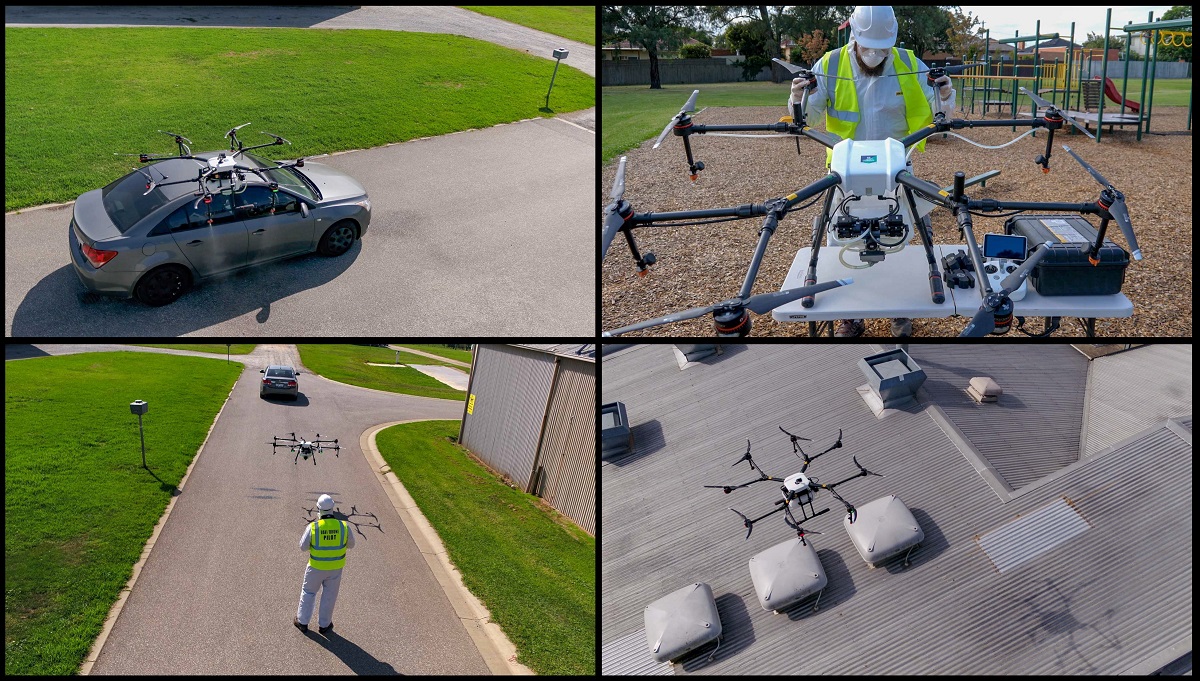 Why Drones are the Perfect Security Guards

Although they won't likely replace your security workforce, they now will be able to perform many tasks. In fact, drones have such a high potential for use in surveillance, that you now have choices when looking at your staffing plans.
A real Security Force Multiplier. Enterprise Drone security isn't a fair fight.
Security and surveillance are one of the most significant growth areas in the ever-expanding Drone sector. The Institute for Drone Technology™ The reasons are clear.
Want to know more?
Please contact The Institute for Drone Technology™